GET IN TOUCH WITH MUSE CONCEPTS

Thanks for taking the time to browse our website. We would love to hear from you! If you want more information on our packages, find out how we can help you or want to provide feedback, please contact as and we promise to get back to you very soon.
Muse Concepts will be on winter holiday from 15 June till 15 July 2018
As we will not be taking off during the festive season and making sure everyone's special days are cared for, we would like to have some travel and family time as well during winter. Please don't despair and panic, we are still making sure the goods you have ordered are being delivered during our closing times and if you are collecting all arrangements stay the same.
We will reply to all emails but will be taking two to three days as some of us are traveling abroad. In emergencies please contact Chris, our Operations go-to person, as he will only be taking a week off during the time if you need any last minute info or changes on orders but we will still be on Skype and emails as well.
skype: jaun.eileen01
+27 082 825 5462 Accounts / Emergencies
+27 064 866 4671 Muse Office Hours
+27 082 405 3098 Operations /Deliveries/Collect
Bridal Questionnaire & Wedding Booking Form
Download our booking form and send us your wedding ideas!
+27 64 866 4671
Durbanville, Western Cape

PICKUP AND CONSULTATIONS BY APPOINTMENT ONLY
We Deliver Anywhere in the Western Cape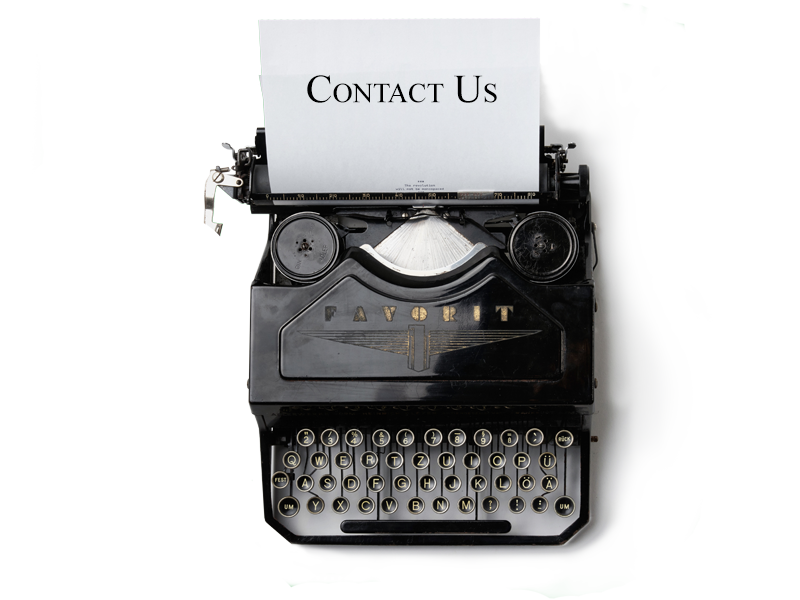 For your convenience we provide a delivery, setup and break down service of all decor related items so you or your event planner do not have to worry about it. Wedding & Event Decor Hiring services in Durbanville, Cape Town and Western Cape!